Welcome to
Regal Building Materials Ltd.
***ORDER DESK WALK-INS OPEN***
SHOWROOM OPEN, BY APPOINTMENT
We encourage you to continue using curbside pickup when possible, call, email or fax in your order and we can have it picked and loaded while you wait.
If you need to come in to the order desk, that is okay. All we ask is that you follow our Covid-19 safety precautions:
Do not enter if you have any Covid related symptoms.
Please sanitize your hands before and after your visit.
Maintain 2 metre physical distancing.
Cover coughs and sneezes.
Use proper hygiene.
Civil use mask and gloves are available for your use.
Please refrain from touching displays.
If you grab a sample, please take it with you.
THANK YOU FROM ALL REGAL STAFF!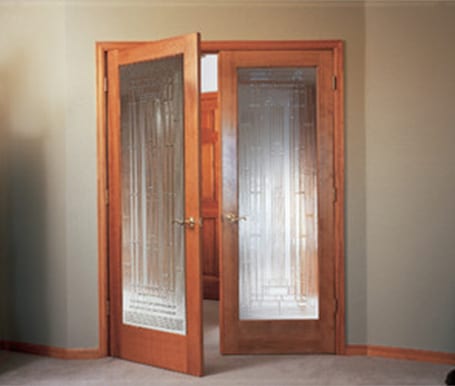 Suppliers of Quality Interior Finishing Materials and Hardware for New Home Construction & Renovations.
Regal is a service oriented finishing material supplier located in Calgary, Alberta. 2019 marks our 27th anniversary.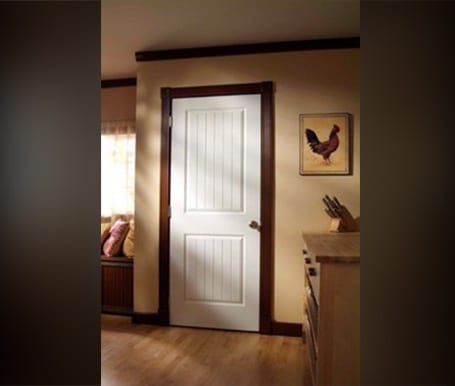 Regal has grown with Calgary to become the premier interior finishing specialty store of choice! Remember, it's all about how you finish!